Be aware of interpersonal dynamics among children and youth
Asking for help from adults is extremely difficult for most youth. Teachers can make it easier by observing and remaining aware of interpersonal dynamics among our students. We can watch for indications that students are being excluded or targeted by racism, sexism, homophobia or other forms of bullying.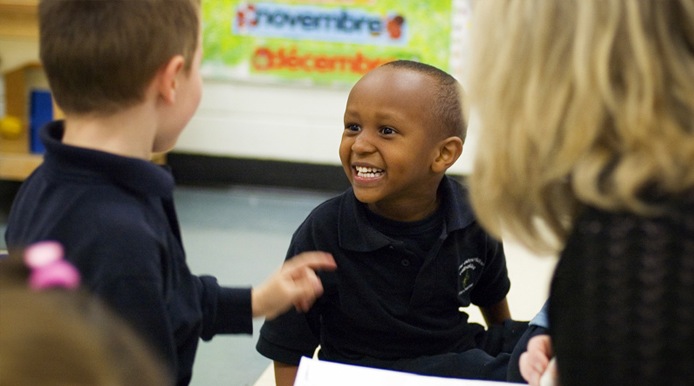 Interpersonal relationships and power dynamics can often be ascertained by observing:
sudden changes in personality or behaviour;
changes in who is talking to whom, who is spending time with whom;
noticing that a student is suddenly alone all the time;
paying particular attention to children and youth who are typically not forceful and verbal; they are often overlooked because they generally do not "cause trouble".
Teachers can approach students who may have been targeted, by gently and respectfully inquiring about what we have observed. The goal is to open up the space for students to talk about what they are experiencing, while respecting their choice not to do so. This is one way of letting youth know we are a potential resource if they need and decide to find help.