Think, pair, share
After reading through this section, have a frank discussion with your colleagues regarding what the next steps would be for your school.
Developing a school culture that consistently encourages respectful and egalitarian interactions between all of the people in the school is a key factor leading to the reduction of the incidence of bullying. The most effective way of achieving this goal is to involve the whole school community in the process.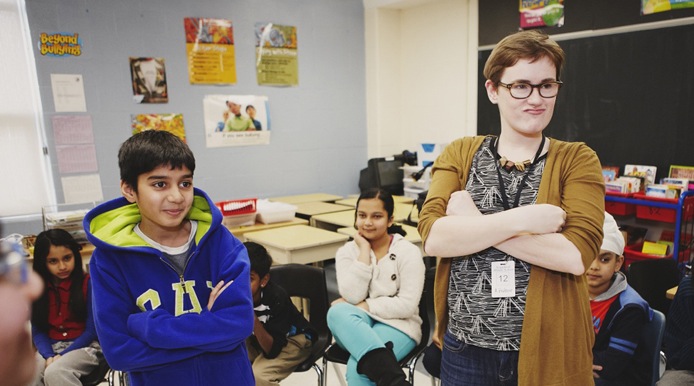 Your plan to reduce bullying will be more effective if the following steps are included:
establish a committee, comprised of students, parents and school staff mandated with the responsibility to update, adapt and/or create a Code of Conduct, as well as other bullying prevention policies and procedures;
establish a simple, clear procedure enabling students to report – safely and anonymously – incidents of bullying they observe or experience;
identify a group of adults, easily identified by students, who provide support for resolving bullying situations and who are prepared to respond to such situations (that is, they are motivated, they have received training, and they have clear guidelines and procedures to follow);
implement measures encouraging an ongoing dialogue among students, school staff and parents on issues related to bullying prevention; and
create a range of other strategies to nurture a healthy school environment.
Mobilizing the school community to change school culture and reduce bullying is an exciting and creative endeavour. It is helpful to keep in mind that such in-depth change occurs gradually, over time, and requires persistence and a clear vision of the end result.